Tempted
Squeeze
1611221770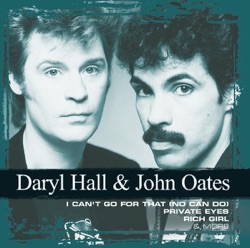 You Make My Dreams
Daryl Hall & John Oates
1611221594
Cars
Gary Numan
1611221379
While You See a Chance
Steve Winwood
1611220899
Just Be Good To Me
The S.O.S. Band
1611220677
Don't Forget Me (When I'm Gone)
Glass Tiger
1611220432
On Our Own
Bobby Brown
1611220163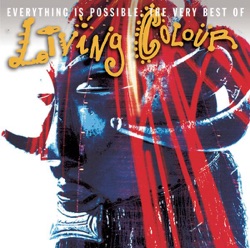 Cult of Personality
Living Colour
1611219892

You Spin Me Round
Dead or Alive
1611219682
Let's Hear It for the Boy
Deniece Williams
1611219429
Visa mer
The Big 80s Station live
Playing The Big Hits From The Big City!
The Big 80s Station is an online radio channel that live streams globally and 24/7 the greatest hits that defined the 80s, selected by radio personalities from that decade. The channel is part of Big Sticks Broadcasting Corporation, a NY based media consultant for radio.
Frekvenser The Big 80s Station
New York: Online
Visa mer
Topplåtar
De senaste 7 dagarna:
1. The Escape Club - Wild Wild West
2. Gary Numan - Cars
3. Thompson Twins - Doctor! Doctor!
4. Cedric Gervais - Things Can Only Get Better
5. Jane Child - Don't Wanna Fall In Love
6. Erasure - Chains of Love
7. Frankie Goes to Hollywood - Relax
8. Wang Chung - Everybody Have Fun Tonight
9. Buggles - Video Killed the Radio Star
10. Depeche Mode - Enjoy the Silence (Reinterpreted)
De senaste 30 dagarna:
1. Big Lo$ - 80s Band
2. Thompson Twins - Doctor! Doctor!
3. Gary Numan - Cars
4. Devo - Whip It
5. The Escape Club - Wild Wild West
6. A Flock of Seagulls - I Ran (So Far Away)
7. Buggles - Video Killed the Radio Star
8. Taco - Puttin' On the Ritz
9. Reflex - The Politics of Dancing
10. Real Life - Send Me an Angel
Kontakter
Hemsida:&nbsp
thebig80sstation.com/
Adress:&nbspBig Sticks Broadcasting Corporation 131 Waterford Road Island Park, NY 11558 USa
Telefon:&nbsp516) 960-2737
E-post:&nbsprequests@thebig80sstation.com
Sociala nätverk
Dela
Kommentarer